22 Juli 2021 04:20 WIB
Penulis: Fadel Surur
JAKARTA – In less than two years, since the COVID-19 pandemic, the economic constellation in Indonesia has changed in an instant, including the job market.
Like two sides of a coin, digitalization can be seen as a 'killer' for a number of professions. On the other hand, other professions are hunted and paid high.
In addition, COVID-19 has increased the amount of unemployment in Indonesia by 2.56 million people as of August 2020. As a result, the Central Statistics Agency (BPS) estimates that the number of unemployment last year reached 10 million people.
On the other hand, the Indonesian Internet Service Providers Association (APJII) shows that as many as 202.6 million Indonesians or 73.7% of the total population have used the internet as of January 2021.
With a giant user base, a study conducted by Google, Temasek, and Bain & Company (2020) predicts that the total value of transactions (Gross Merchandise Value) made through Indonesia's digital economy platform will reach US$124 billion by 2025, up 23% from US$44 billion in 2020.
Not surprisingly, the World Economic Forum (WEF) even pictured the future shift in world employment due to the pandemic. In its 2020 report, the WEF analyzed, most jobs require workers to master technology.
Needed and Lost Jobs
WEF research noted that 91.7% of companies surveyed acknowledged that they had adopted a remote work system as part of their response to mobility restrictions due to COVID-19.
In the 2020 WEF Jobs Survey, companies expect new professions to grow 5.7% from 7.8% to 13.5% in 2025. Based on this, WEF estimates that there are 85 million jobs that could potentially be displaced by the division of labor between humans and machines.
Meanwhile 97 million new roles may emerge that are more adapted for the new division of labor between humans, machines and algorithms.
In the same research, WEF identified 10 new jobs that are most in demand these days. The ten jobs are namely data analysts and scientists, big data specialists, artificial intelligence and machine learning specialists, digital marketing and strategy specialists.
Then, renewable energy engineers, process automation specialists, internet of things specialists, digital transformation specialists, business services and administration managers, dan business development professionals.
Here are some summaries of professions or skills that are in high demand today: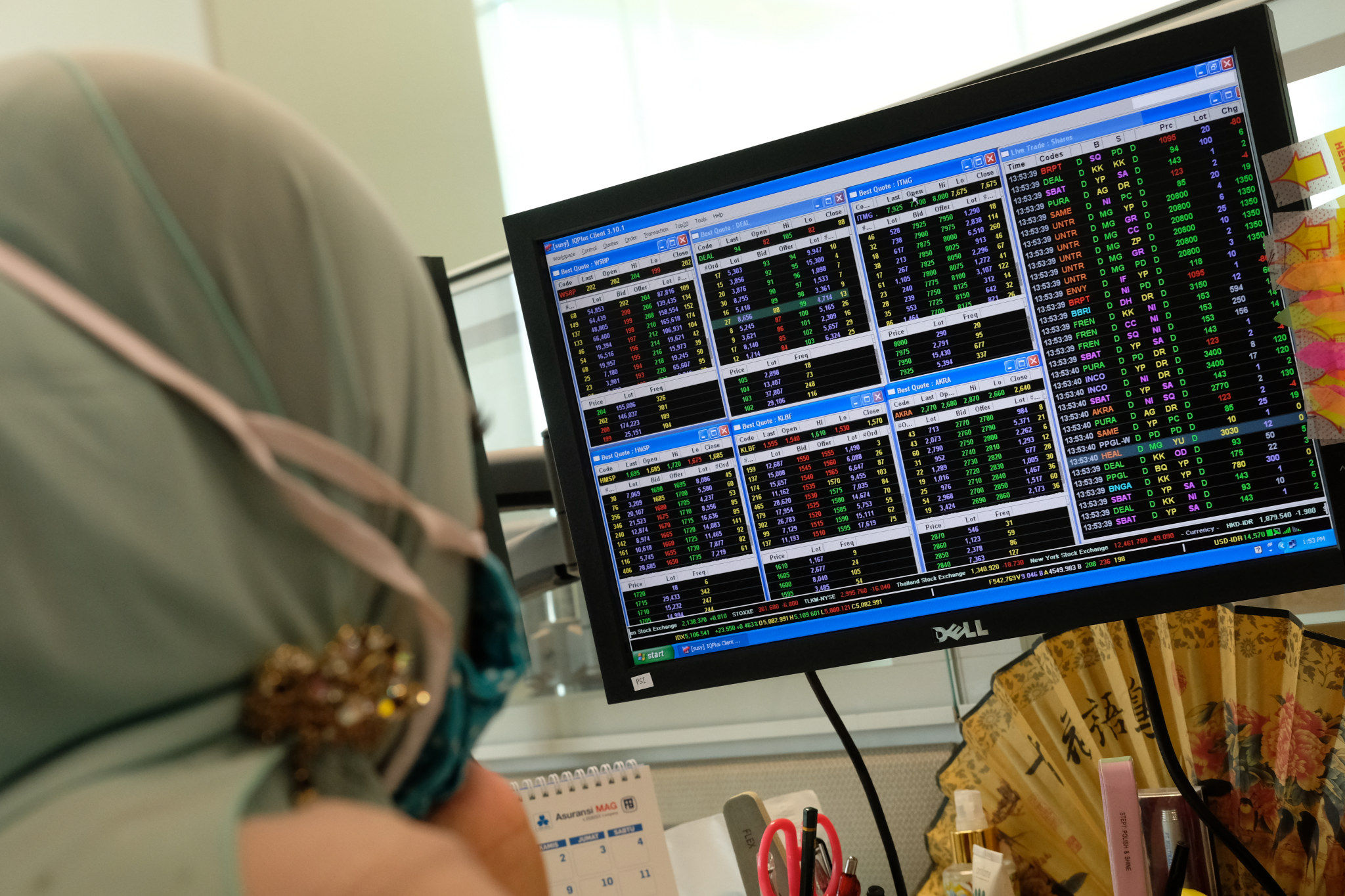 UI/UX Designer
UI stands for User Interface, while UX stands for User Experience. Both are closely related to the appearance on a website. A UI/UX Designer is tasked with designing a website or application to make it easier to use with an easy-to-understand display.
Data Analyst
The Data Analyst has the task of analyzing data which can later become a reference for the progress of a business in a company. The data will not only be analyzed, but also must be able to be explained the cause and effect by a Data Analyst.
Social Media Specialist
The development of digital technology makes social media have an important role for companies to increase brand awareness and build connections with customers.
Due to the importance of social media as a marketing platform today, many companies are looking for a Social Media Specialist to manage all of the company's social media accounts.
In addition, a Social Media Specialist also has duties in content planning, caption writing, and material scheduling strategies.
High Salary for Tech Savvy
Based on the Indonesian Salary Report (Glints, 2020), the increasing demand and the limited number of workers make a number of jobs related to digital technology development valued higher than average jobs in Indonesia.
From the software engineering group, for example, Junior software engineers have an average salary of Rp6.25 million per month up to a maximum of Rp15 million. while mobile developers have an average salary of Rp7.5 million to Rp15 million per month.
As for those who are experienced, senior back-end developers open an average salary in the range of Rp12.5 million and a maximum of Rp28 million per month. It is the same with senior software engineers who have an average salary of Rp13.5 million and a maximum of Rp27 million.
The marketing group is no less interesting. Marketing communication has an average salary of Rp4 million to Rp20 million. Meanwhile, digital marketing strategists earn an average of Rp5.75 million to Rp10 million per month.
Social media specialists also open an average price in the range of Rp5 million to Rp20 million. Meanwhile, copywriters and content writers earn an average of Rp5 million to Rp12 million per month.
Digitalization, MSMEs Should Not Die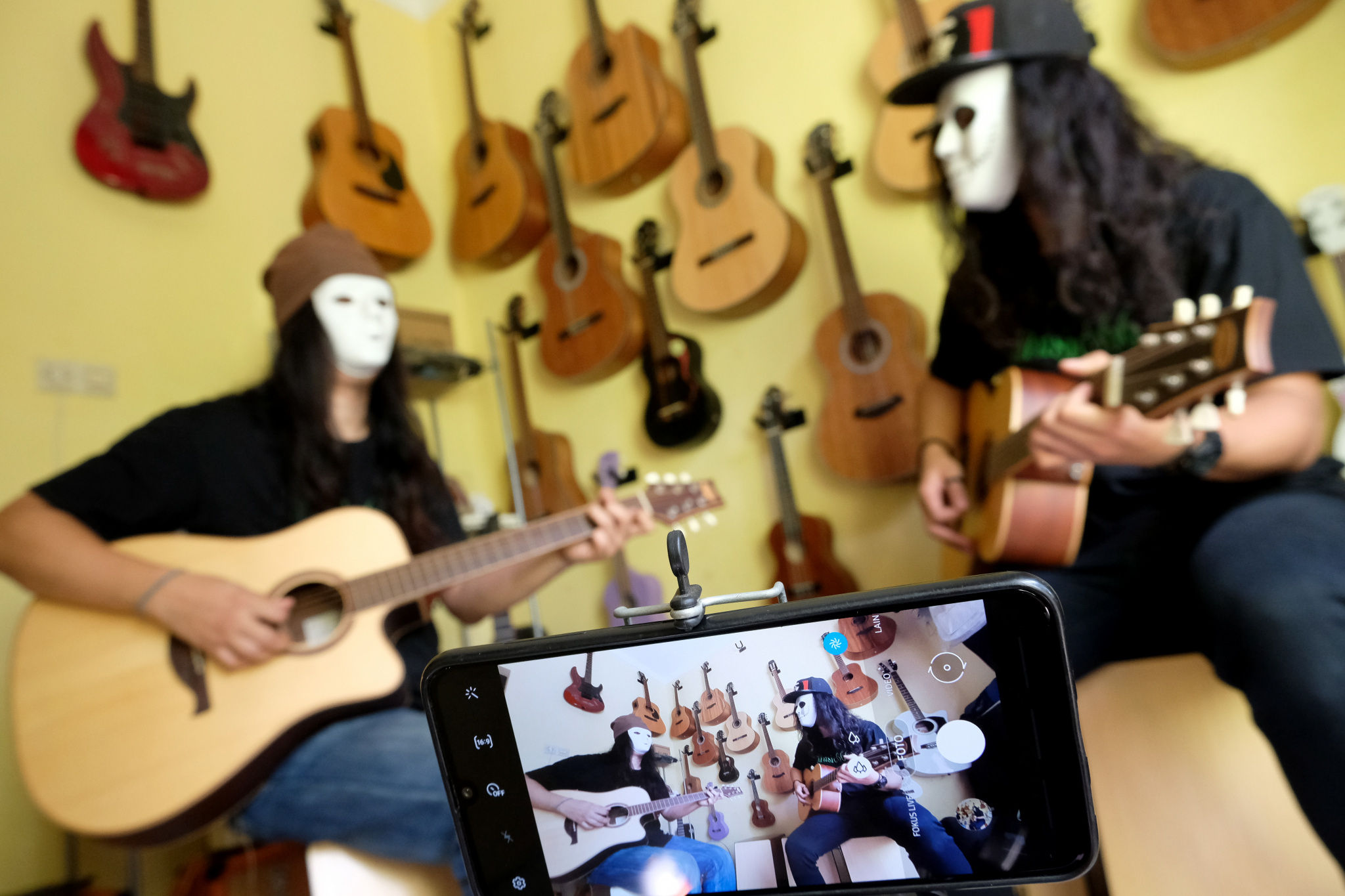 Not only for the above professions, digitization also opens up a wide space for micro, small and medium enterprises (MSMEs). As is known, MSMEs control at least 61.07% of Indonesia's Gross Domestic Product (GDP) or equivalent to Rp8,573 trillion in 2020.
From this jumbo potential, the homework of digitizing MSMEs is still very large. This is because MSMEs that are already onboard in the digital ecosystem are only around 21% in May 2021.
Minister of Cooperatives and SMEs, Teten Masduki, explained that based on data from the Indonesian E-Commerce Association (idEA), there were 13.7 million Indonesian MSMEs that had joined the digital ecosystem until May 2021.
In fact, the adaptability of micro, small and medium businesses in the digital era is one of the keys to surviving in an increasingly open business competition.
Unfortunately, many MSMEs in Indonesia still have difficulty in switching to run their businesses online.
There are several things that can be done by MSME entrepreneurs so that their business and products can go up in class. The first step, MSMEs are advised to share inspirational tips with potential consumers.
As for the various inspirational tips that were shared for MSME actors, among others, first, working with the community on social media. The reason is that Gen Z expects collaboration between business people and the community.
The existence of this collaboration can also be adjusted to the line of business that is owned. There are also various forms, such as posts and tags on social media to increase engagement.
Second, the production of inspirational, informative and fun content, this tip is an option for business people who want to target young people. Based on research conducted, 57% of Generation Z likes creative content.
The third is advertising content, besides organically marketing through social media can also be done by advertising. This ad will help the product we promote enter the main page of the user's timeline accordingly.
Fourth, observing the customer journey to increase sales through social media platforms. One of them can also be done by determining this cycle. This consists of awareness, consideration, transaction and retention & advocacy.
"We understand that in the midst of the current limited space for movement, MSMEs players need space to promote their products and improve their skills to meet market needs," said Freddy Iman as EVP Commercial & SME BCA in an official statement, Tuesday, June 15, 2021.
Not only that, video sharing is a platform that helps MSMEs to grow, this can be realized through organic and advertising. Short videos are proven to be the answer to increase trust and influence buyers' behavior.
In addition, there are also four pillars that can support business planning, namely curation, community, conversation, and commerce. (SKO)
This article is a series of special reports that will be continued in the next issue entitled "Online Trends Booming."
Online Trends are Booming (Serial 1): Exploring the Drivers of Indonesia's Digital Economy
Online Trends are Booming (Serial 2): Sudden Fortune Because of the Digital Economy
Online Trends are Booming (Serial 3): Those Who Tumble Because of Digital Economy
Writer: Ananda Astri Dianka
Editor: Sukirno