21 Juli 2021 22:50 WIB
Penulis: Fadel Surur
JAKARTA – The business paradigm in the 21st century has begun to shift to the digitalization era in line with the rapid technological developments in the last few decades. This has sparked the growth of the digital economy globally.
In line with this, various technology-based start-ups or commonly called start-ups have spread all over the world. In their business processes, they usually offer real solutions for the community with the main focus on seeking growth.
For example, the presence of PT Aplikasi Karya Anak Bangsa through Gojek is considered to understand the community's problems regarding the need for efficient transportation. People's behavior and habits are also business potential for companies like Gojek.
Then in the trade sector, the birth of e-commerce such as Tokopedia has also changed the current market behavior. The reason being the convenience offered make people bewitched. Not only consumers who benefit, sellers can also expand their market share.
In addition, the presence of financial technology (fintech) has also made a considerable impact on the banking industry. Just look at the number of technology-based financial services currently, ranging from payment systems to online-based loans.
It didn't stop there, start-up companies also gave birth to many new conglomerates at home and abroad, in line with the success of the companies they started. This time TrenAsia.com will review some people who are "suddenly" become rich through the digital economy.
Mark Zuckerberg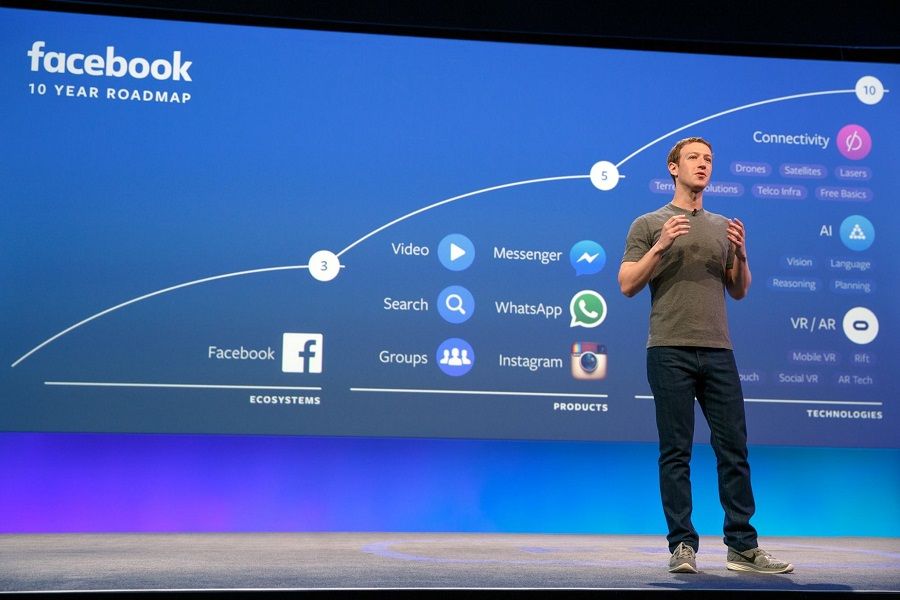 Who does not know the name Mark Zuckerberg, the founder of the social networking site Facebook? Based on the latest data released by Forbes, his current wealth value reaches US$126.2 billion or equivalent to Rp1.81 quadrillion (exchange rate of Rp14,350 per US dollar) and places him as the 4th richest person in the entire universe.
Facebook itself is one of the most valuable companies in the world with a valuation of around Rp14.48 quadrillion. WhatsApp and Instagram are platforms that are incorporated under the Facebook group.
The Facebook platform was first born on February 4, 2004 in a dorm room on the Harvard campus, where Mark studied. At first, Facebook was only used by Harvard students to find out the profile of the campus community.
However, no one expected the skyrocketed popularity of Facebook. Within a month of its release, half of Harvard's student population signed up for Facebook. A year later, Facebook began to be used on other campuses in Uncle Sam's country.
It didn't take long, Facebook had six million users by the end of 2005. Then, in the following years, Facebook managed to go global and brought Mark to be the richest young man in the world.
Jack Ma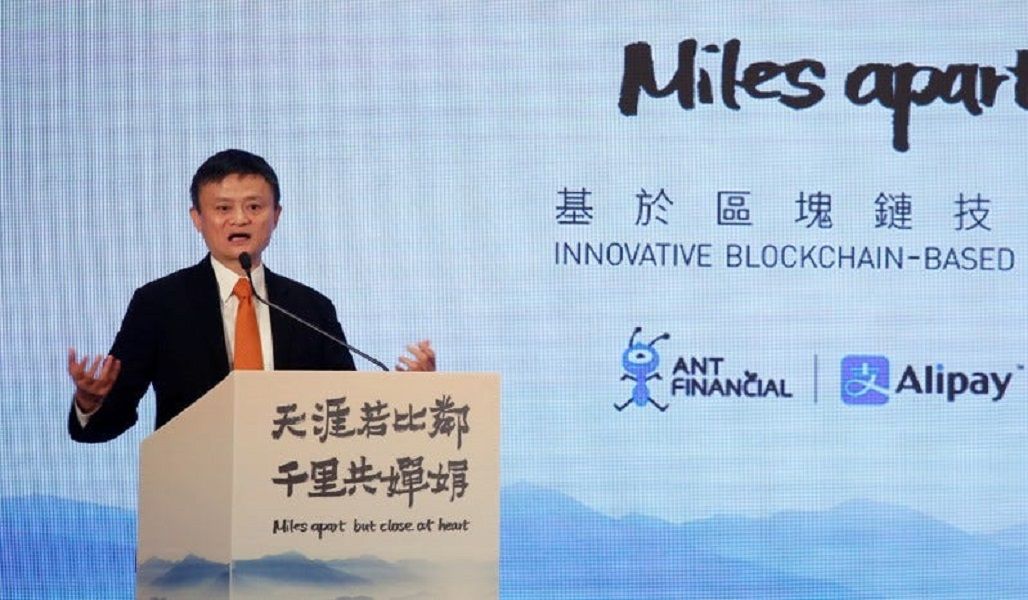 The name of this one is also quite well known in the world. Jack Ma can be said as a conglomerate who inspires many people. Once the richest man in China and one of the richest in the world, Jack Ma was born into a simple and even poor family.
He is also not a smart person. During his life, he had at least two times failed the elementary school exams, three times failed the high school exams, and twice failed the university exams.
Likewise, in his career, Jack Ma was rejected 30 times when applying for work. No less sad, when he applied for a job at a KFC fast food outlet with 23 other people, he was the only one not accepted.
After being a low-paid English teacher, he started studying and showed an interest in the internet. In 1995, he saw a business gap and started a simple website that provided information about China.
It was only in April 1999 that he founded Alibaba after having built a website creation business called China Yellow Pages. As an e-commerce with a B2B (business to business) concept, Alibaba was in great demand by Chinese citizens at that time.
In 2003, Alibaba began to go global by partnering with International TrustPass. In the following years, Alibaba expanded its business by releasing its financial technology platform, Ant Financial and making it one of the most valuable companies in the world. According to Forbes data, Jack Ma's wealth was Rp806.2 trillion in January 2021.
William Tanuwijaya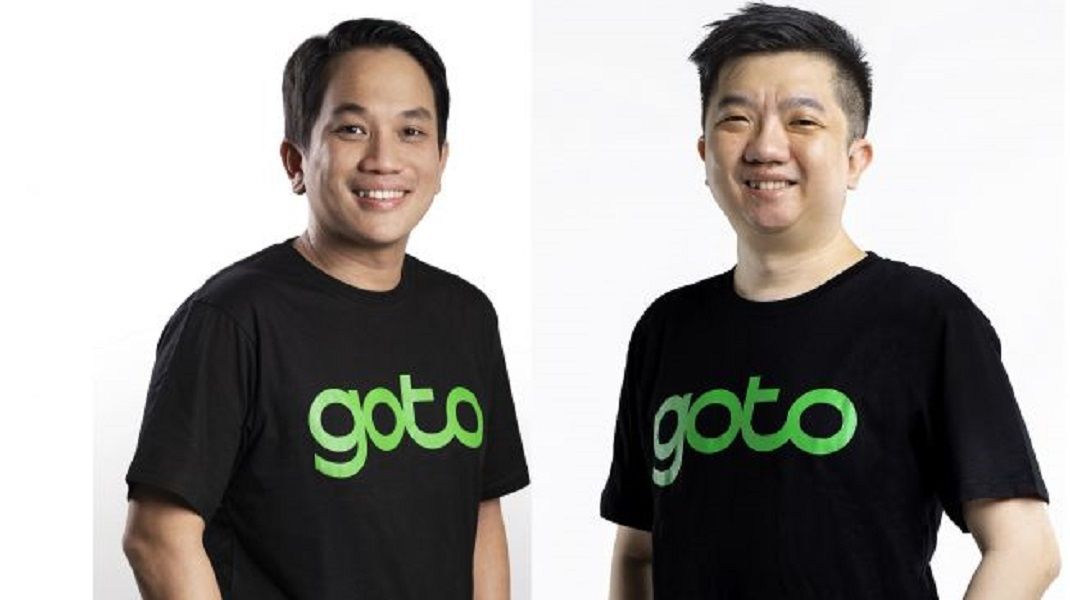 Not only abroad, in Indonesia there are also several new conglomerates that have successfully run digital businesses. One of them is the founder of Tokopedia, William Tanuwijaya. He is known to have a wealth of around Rp4.95 trillion.
The beginning of the birth of the e-commerce with a distinctive green color began when William migrated to Jakarta to study. At that time, he saw a glaring disparity between Jakarta and his hometown of Pematang Siantar, North Sumatra, especially in terms of the difference in the selling price of goods.
While carrying out his education at Bina Nusantara University, he was looking for a side job as an internet cafe keeper (warnet). This was due to his father falling ill and requiring him to seek additional income in the capital city.
Four years after graduating from college, he saw an opportunity to establish Tokopedia. He claimed to be inspired by technology-based start-ups in Silicon Valley. From there, various challenges to building Tokopedia began to be felt.
Through an associate of the boss where he worked at the time, he was introduced by an investor. Not fresh funds that he obtained, but condescending remarks. The investor said William's dream was too much.
However, he never gave up until finally in 2009, his former boss gave him his first capital loan to set up his dream platform, Tokopedia. With various other obstacles, Tokopedia was finally able to be this big and managed to become a unicorn in 2017.
Recently, Tokopedia held a merger with PT Aplikasi Karya Anak Bangsa or Gojek. The joint venture entity is named GoTo, which is also reported to be on the Indonesian Stock Exchange (IDX).
Achmad Zaky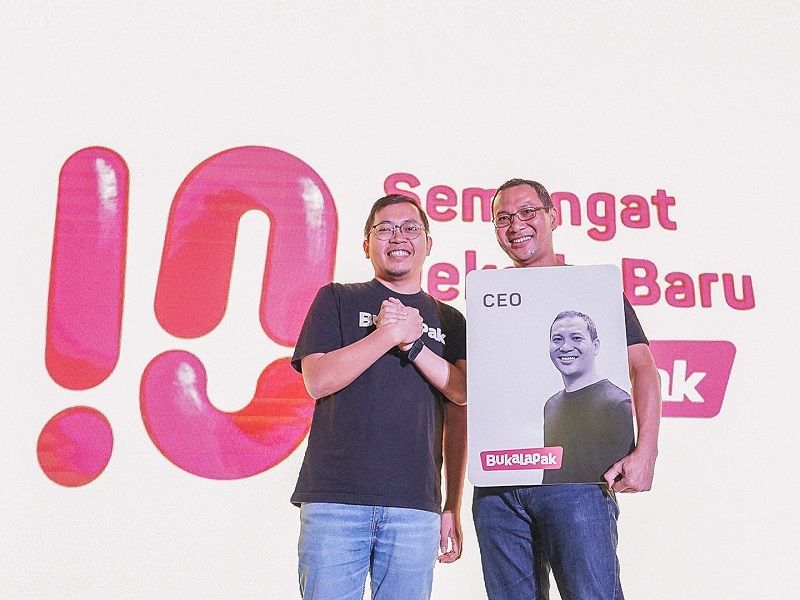 The next "impromptu" conglomerate in the country is the founder of Bukalapak, Achmad Zaky. The man who was born in Sragen 35 years ago founded Bukalapak in 2010 with his colleagues, Fajrin Rasyid and Nugroho Herucahyono.
Achmad Zaky is predicted to become Indonesia's young trillionaire after Bukalapak successfully held an initial public offering (IPO) in August 2021. Zaky's wealth is estimated to touch Rp3.78 trillion after the IPO later.
Zaky's goal in establishing Bukalapak is to provide a forum for Indonesian micro, small and medium enterprises (MSMEs). Through this all-commerce company, Zaky has helped millions of stall partners spread across Indonesia.
There are various big investors who are included in the ranks of Bukalapak's shareholders, ranging from a subsidiary of PT Kreatif Media Karya which is a subsidiary of PT Elang Mahkota Teknologi Tbk (EMTK) owned by conglomerate Eddy Kusnadi Sariaatmadja, Naver Corporation to Microsoft.
Jerry Ng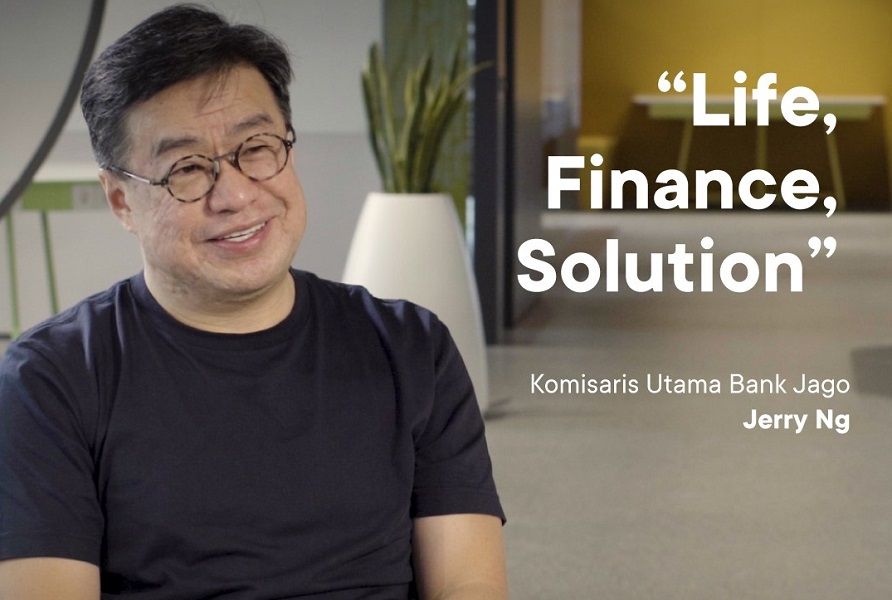 Not only e-commerce business, recently digital banking has also brought Jerry Ng to be one of the richest people in Indonesia. He occupied the eighth position in the ranks of 'Crazy Rich Indonesia' as well as 1,223 in the world as of April 29, 2021.
As of that date, his wealth reached US$2.7 billion or equivalent to Rp39 trillion (assuming an exchange rate of Rp14,500 per US dollar). He got that amount of money after becoming the owner of the digital bank PT Bank Jago Tbk (ARTO) with a share ownership of 13.35%.
In April 2020, Bank Jago completed the implementation of the issuance of new shares with Pre-emptive Rights (HMETD) or rights issue with a funding target of Rp1.34 trillion. From this action, Jerry increased the number of shareholdings in ARTO by buying at a price of Rp139 per share.
In detail, he bought 3,633,225,000 shares of ARTO at a price of Rp139 per share. From this corporate action, ARTO was upgraded to the BUKU II Bank group with additional fresh funds of Rp1.3 trillion.
It didn't stop there, Bank Jago held another rights issue volume two. Jerry again exercised his rights so that his ownership increased from 4,087,378,125, to 4,129,978,125 shares. With this transaction, ARTO was again upgraded to become a BUKU III Bank.
Since then, ARTO's shares have skyrocketed by thousands of percent. This condition is influenced by several things, including the recording of various big investors who have become Bank Jago shareholders.
First, PT Dompet Karya Anak Bangsa (GoPay) bought ARTO shares on December 18, 2020 at a price of Rp1,150 per share. Dompet Karya Anak Bangsa is none other than a subsidiary of Gojek.
Then, the Singapore government fund management agency, GIC Private Limited, also invested in ARTO and became a shareholder by injecting Rp3.15 trillion through ARTO's rights issue II.
These two events led to an increase in ARTO's shares in the capital market. This gave Jerry a special blessing so that his wealth shot up and made him into the list of the 10 richest people in Indonesia from position 44 according to Forbes magazine 2021. (SKO)
This article is a series of special reports that will be continued in the next issue entitled "Online Trends Booming."
Online Trends are Booming (Serial 1): Exploring the Drivers of Indonesia's Digital Economy
Writer: Drean Muhyil Ihsan
Editor: Sukirno